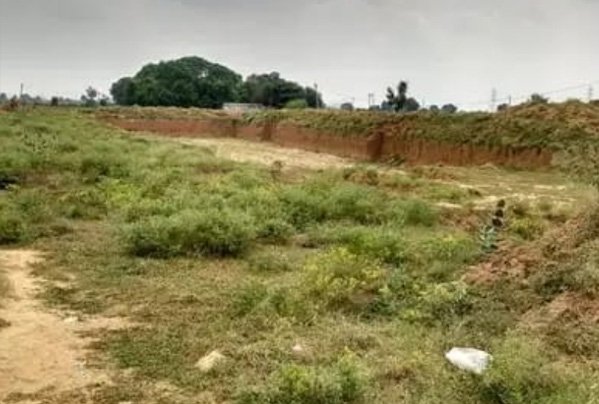 Barren land to Bloom
Do you have barren/unutilised or under-utilised land? You don't have the heart to sell it off. However, you have a nagging feeling of same lying idle and of little use. Lack of knowledge and absence of a clear cut plan may be holding you back from thinking of viable alternatives.We at 'HorticoGreens' can step in and support you, guide you and handhold you for profitable growing of Horticultural crops. Based on the terrain, topography, soil type, rainfall, irrigation facility, market etc. you can raise an orchard for fruit trees or a plantation for commercial crops, a garden for spices etc. It would be a great outlet for productive and recreational activity and one that will generate income for you.
Think of embarking on such a venture. Do contact us to know more.